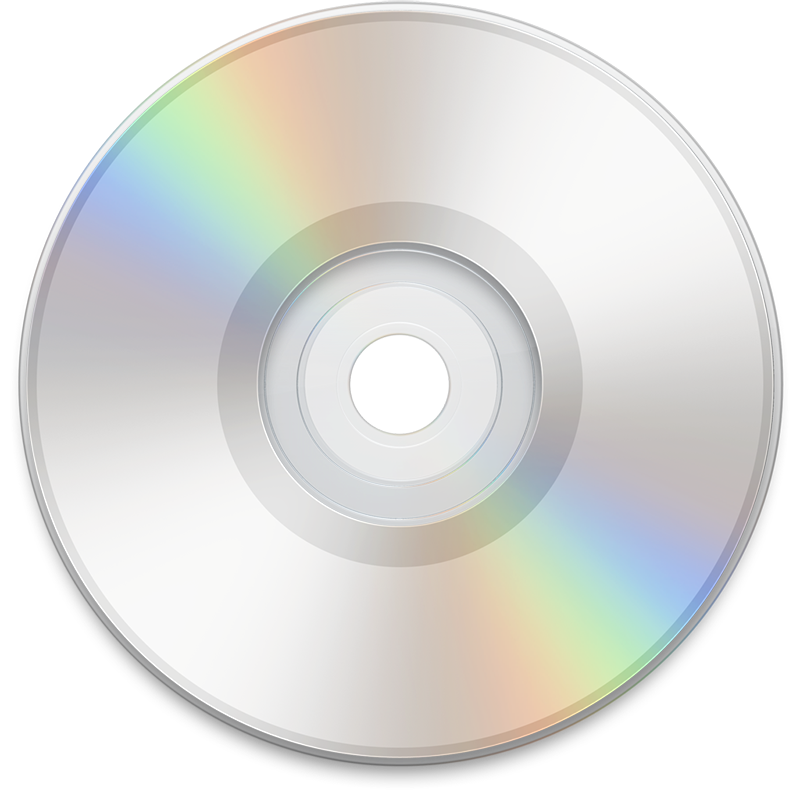 ︎︎︎
DJ Nah FR is a lifelong Washingtonian. She is an open format DJ, event curator, and vibe master.
Her sound is diversified yet cohesive. Her sets showcase everything from alternative to oldies to trap.
DJ Nah FR is a risk taker, not only in performance, but in life as well. She pivoted to DJing at the height of the pandemic in May 2020.
Although she plays familiar songs that people will sing along to, she constantly has people asking "what song was that?" She is dedicated to exposing people to songs they like, but just haven't heard yet.